A MESSAGE FROM PASTOR MAURICE PUGH
In just fourteen years, I've humbly watched New Life Fellowship grow from a group of 40 core members meeting in an exercise room at the YMCA to church family with over 800 members from all walks of life. Yes, we've grown – literally and spiritually – but we remain a church committed to experiencing transfor-mational relationships as described in Acts 2: 41-47 and a place where my greatest desire is for us to simply "Love God and Love people."
Together, we have witnessed God's amazing work among us and through us, and my prayer is that we continue to allow the Spirit of God to shape and mold us into the like-ness of His Son Jesus Christ. As we embark upon our next milestone, it is my hope that you feel a deep sense of His presence, the power of unity in our fellowship, and a grand excitement towards our future.

Capital Stewardship Campaign
An organized plan that mobilizes our membership and friends to make a sacrificial financial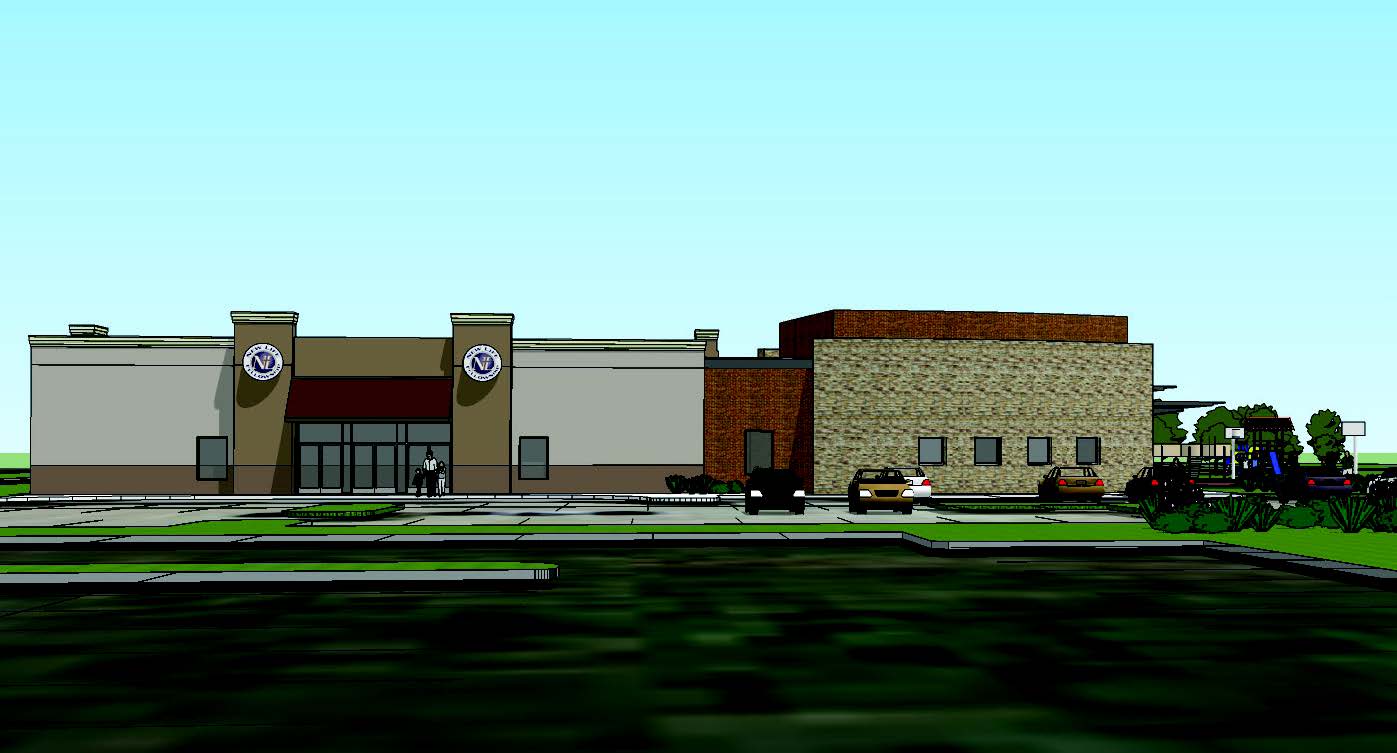 gift to a designated project over a period of time, based on a spiritual journey designed to grow our faith while emphasizing practical biblical stewardship.

THE PARTNERSHIP
We have spent the beginning of this year praying and you have participated as we provided details on our plans for the future. The grace of God and the faithfulness of our members over the years is the reason New Life exists today. We are relying on our church's unity and the power of our shared Acts 2 Kingdom vision to bridge the gap between our current and our future reality.
PRAY
Commit to a special season of prayer. Ask God to speak to you through His Word and give you a clearer understanding of stewardship.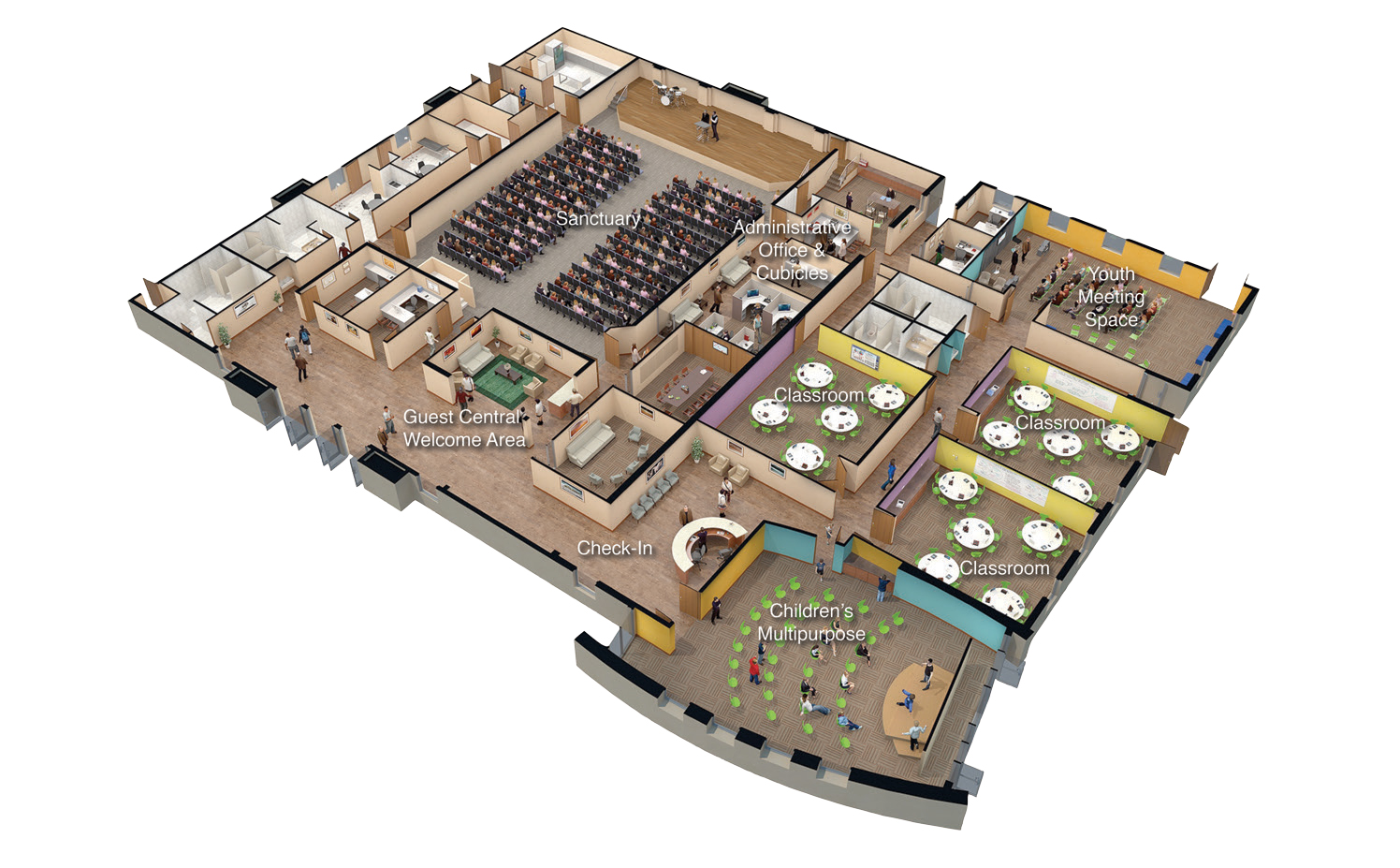 PLEDGE
Prayerfully consider making a generous financial pledge to our expansion plans. Ask God to guide you, discuss with your family if applicable, and deter- mine what a sacrificial gift would be for your house-hold, over and above your regular giving.
Refer to the 3-year potential giving potential grid as a reference.
Complete the pledge commitment card submit at our pledge service on March 26 or now online
Bring your first fruit offering (the first part of your commitment pledge).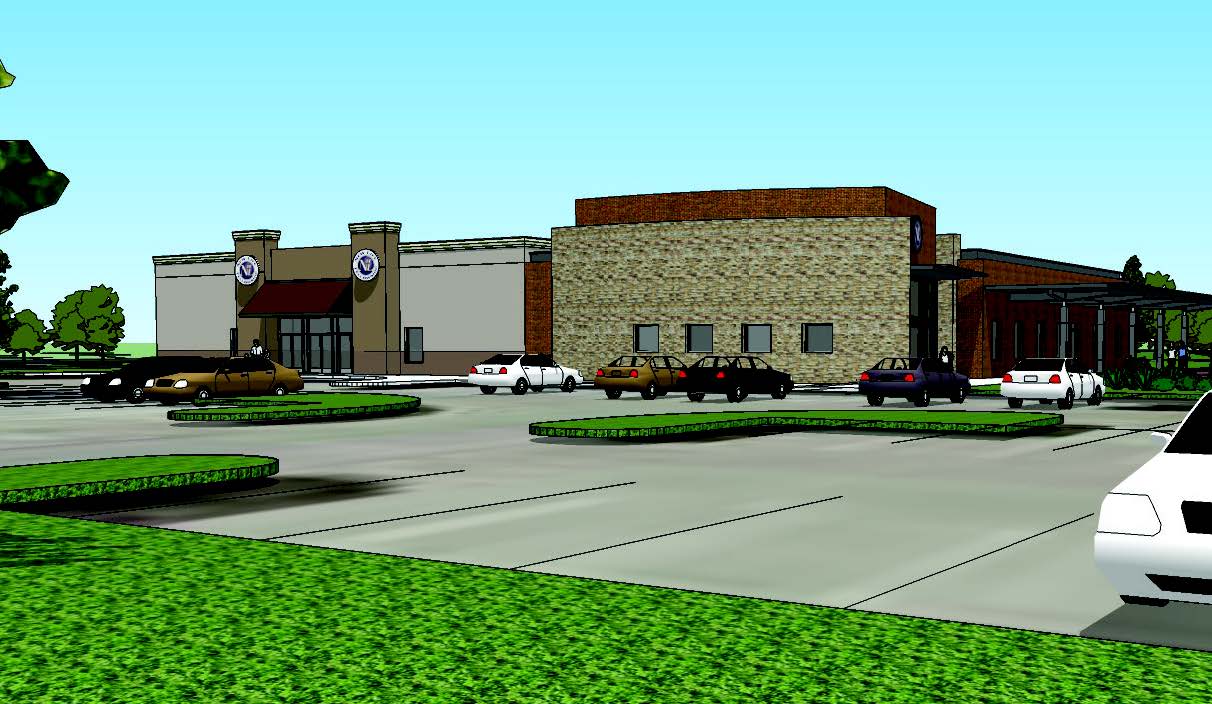 THE PROJECT
Our goal is to add 2020 square feet for a Welcome Center, Ministry Office renovation, 7372 square feet in additional classroom space and 50 additional parking spaces. The cost of construction will be approximately $2 million. This project is currently being priced by contractors. Construction will begin with the parking lot expansion.

Completion of the project will alleviate space issue both inside and within the walls of our building. This will allow us to touch more lives and impact more families in our community…allowing us to INCREASE OUR REACH.

Campaign Downloads
Campaign Brochure
Campaign Spec Sheet
Prayer Guide
My NLF Commitment

Increasing Our Reach For Eternity Sermon Series
Increase Our Faith - download now
Increase Our Vision - download now
Increase Our Generosity - download now
Increase Our Teamwork - download now
Increase Our Celebration - download now