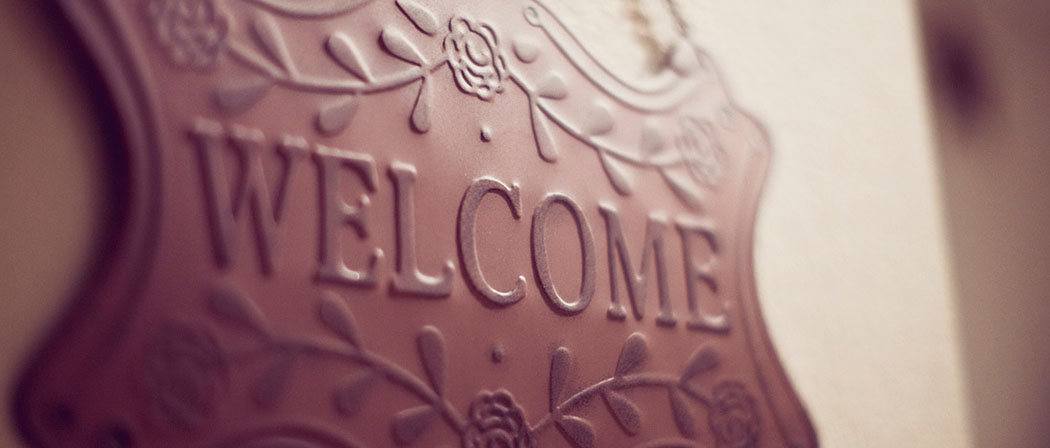 Why membership is important?
One of the most important decisions in life, for any Christian is the selection of their church home. Because a church is entrusted with the awesome responsibility of its members' spiritual well-being, it is of utmost importance that the choice be made wisely and carefully.
It is because we respect the seriousness of this decision that we have established this membership process. It is our prayer that once the process is completed, new members will be equipped to participate in our strategy and be eager to continue the process of spiritual growth.
How to become a member?
Membership orientation is designed to share New Life's beliefs, strategies and expectations of members, as well as basic principles of the Christian faith.

New Members Orientation is a 2-part class:
- Part 1 is every 1st Sunday from 1:30p - 3:30p.
- Part 2 is every 2nd Sunday from 1:30p-3:30p.
Childcare is available for infants to 12 yrs old.
Upcoming Membership Classes:
sign up for an upcoming New Member's class
Due to COVID 19 and our desire to keep everyone safe, New Members Orientation will be held via video conference until further notice

November 8th - register now
*Please note the new class day and time
Membership Orientation Packet:
Orientation Packet Session 1 - Download Now
Orientation Packet Session 2 - Download Now
AmendedRestatedBy - Download Now
The New Member Data Form - Download Now

* Once complete, upload and submit The New Member Data Form below.