Join us for the 2018 Summer Surge Kids Vacation Bible School Event
June 18-22 • 6-9pm Nightly

We are planning a great event for our kids. This year's theme is strength in God!

HERO CENTRAL
Discover your strength in God!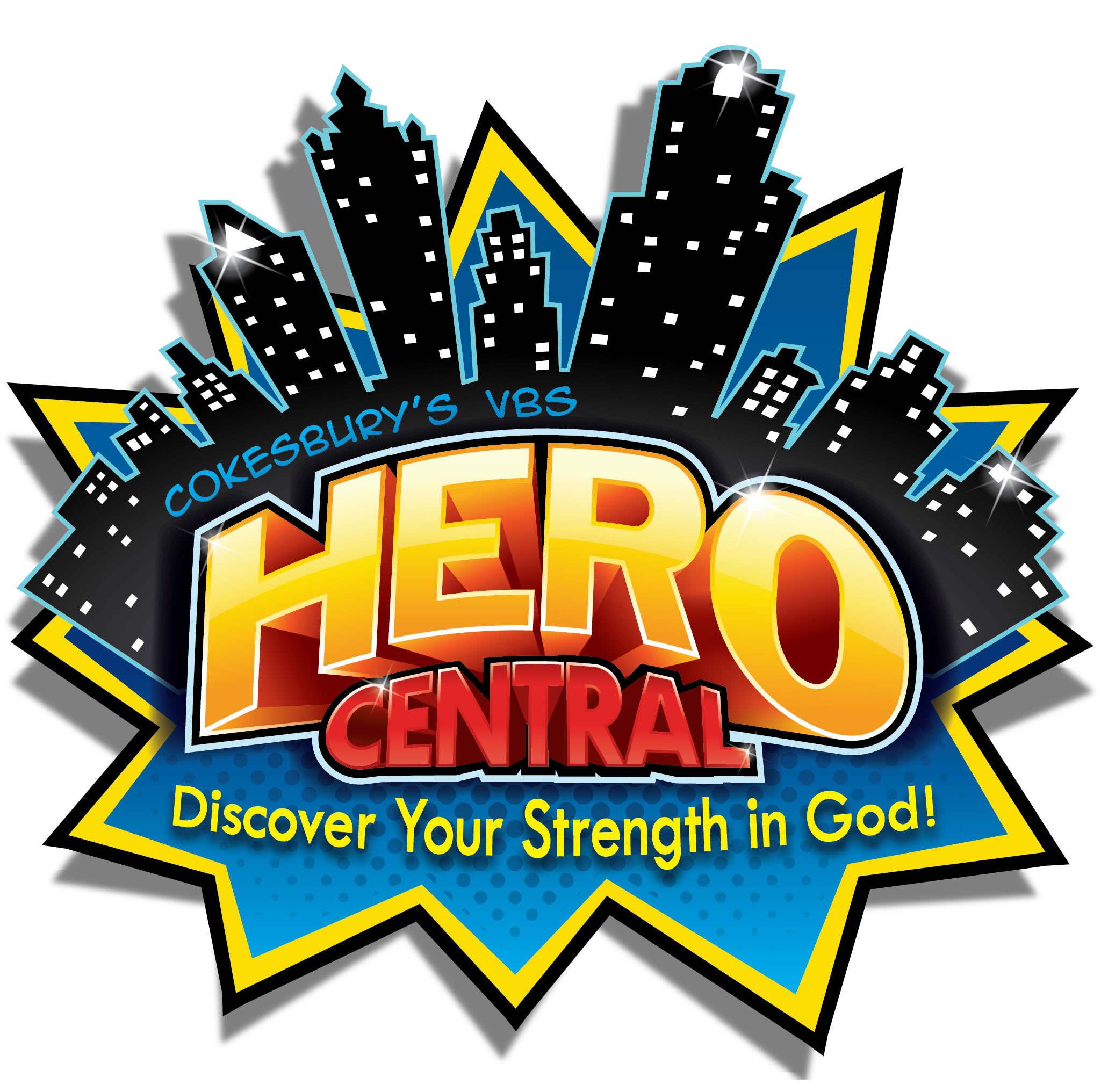 Your kids may have favorite superheroes from comic books or movies, but do they know about the true heroes in the Bible? In Hero Central, kids will discover what makes a true hero as they learn about heroic qualities and how to find their strength in God.
Everything about this VBS is epic, from real-life heroes like Davy and Logan, to supercharged recreation, science and crafts. Your kids will leave with the confidence of having God on their side and practical tools to become a hero in their own lives by following the Hero Code.


The event is free, and T-shirts are available for purchase
Register your children K4 - Entering 6th grade here
Volunteer register here