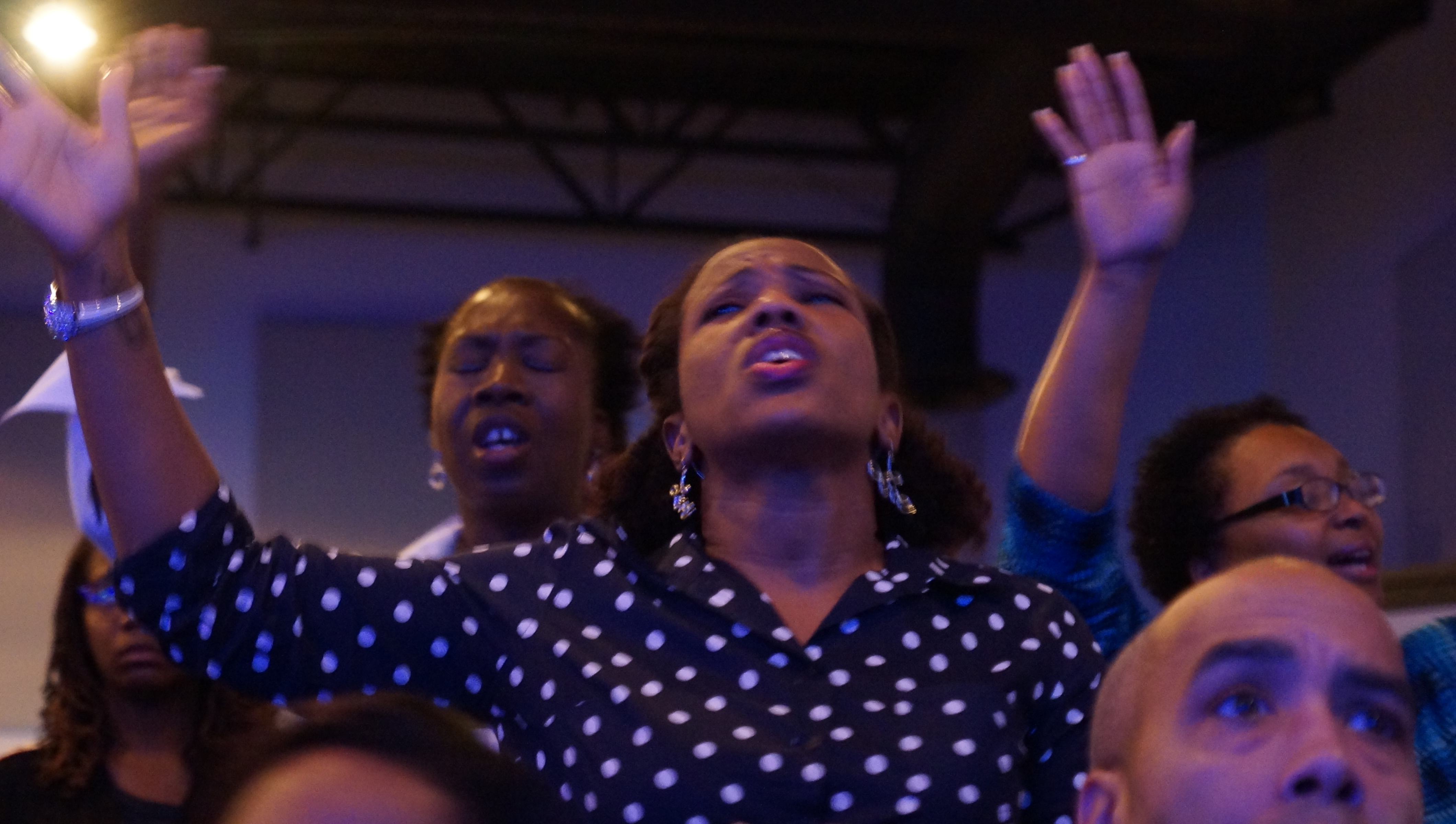 Prayer Wall
If you have a prayer request, submit it on Prayer Wall. You can either make your request public, or have the Prayer Team pray for you. You can denote that on your request.
Click here to access the New Life Fellowship Prayer Wall
Prayer Call
Join New Life Fellowship as we start our mornings with a group prayer every Tuesday through Thursday at 6:30 a.m. CT. Individuals can access the prayer via their phones or through Zoom Video Chat on Thursdays. The following below shows how to get connected.
Phone:
Dial-in: 425.436.6388
Access Code: 684-770
Zoom Video Chat:
Click here to access the Zoom for the Prayer Call